Purpose-Built –
FOR

Your Purpose
We're building smarter, to build your business. Every SENNEBOGEN material handler begins with you, our customer, and the challenges you face every day. Our singular focus leads us to the simplest, most efficient engineering solutions.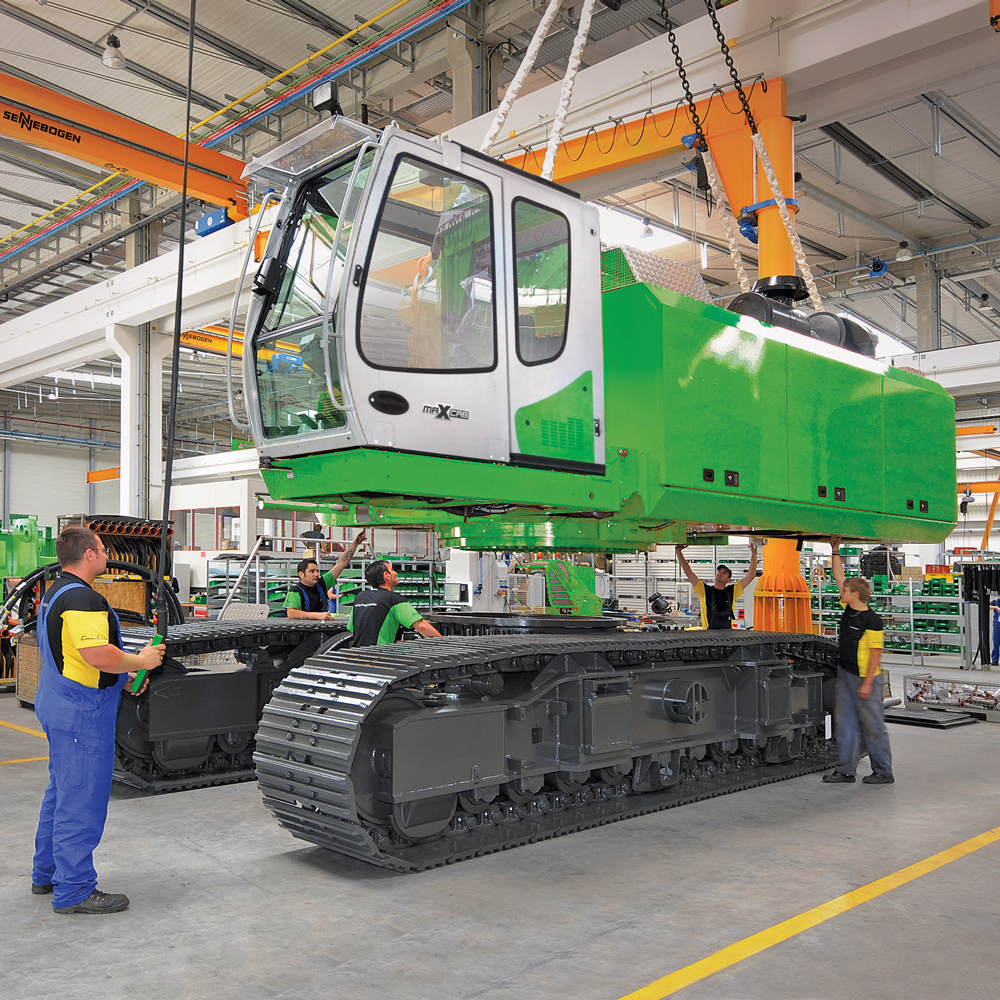 Interchangeable components across multiple platforms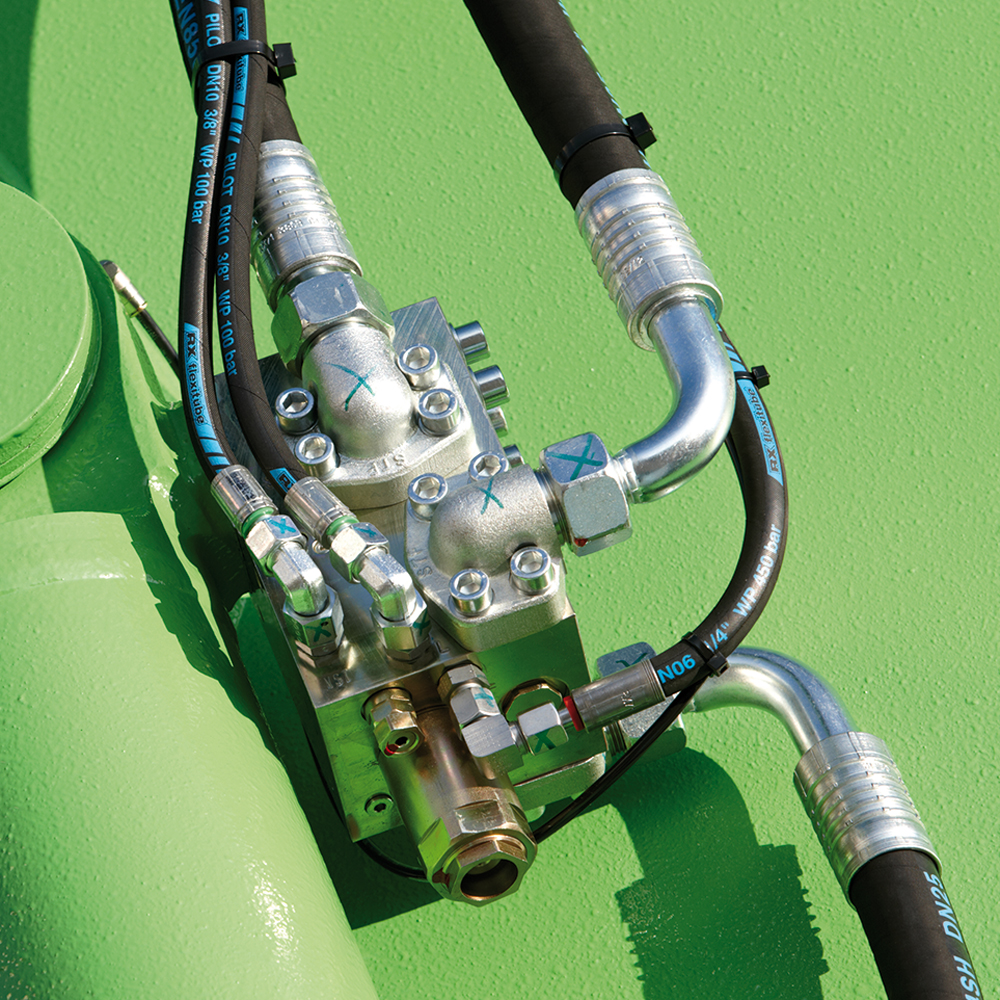 Intelligent hydraulics in place of complex electronics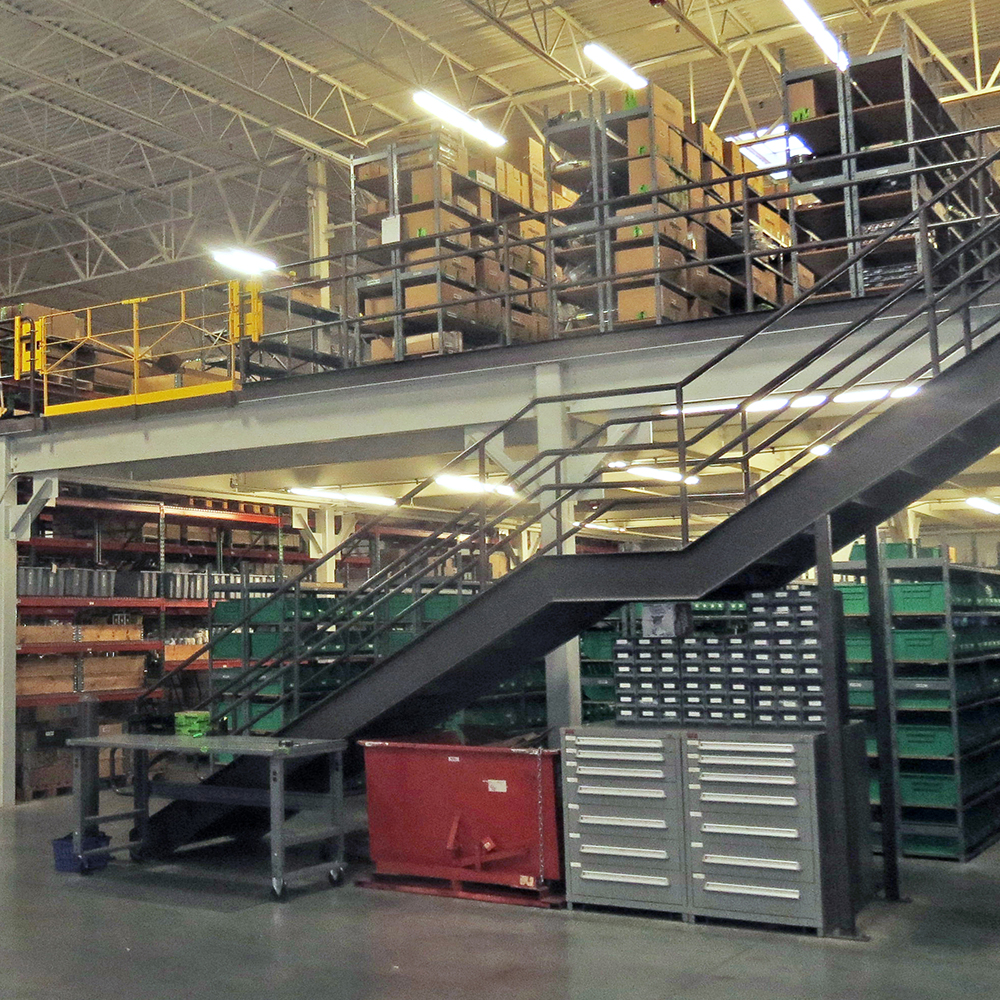 Industry-standard service parts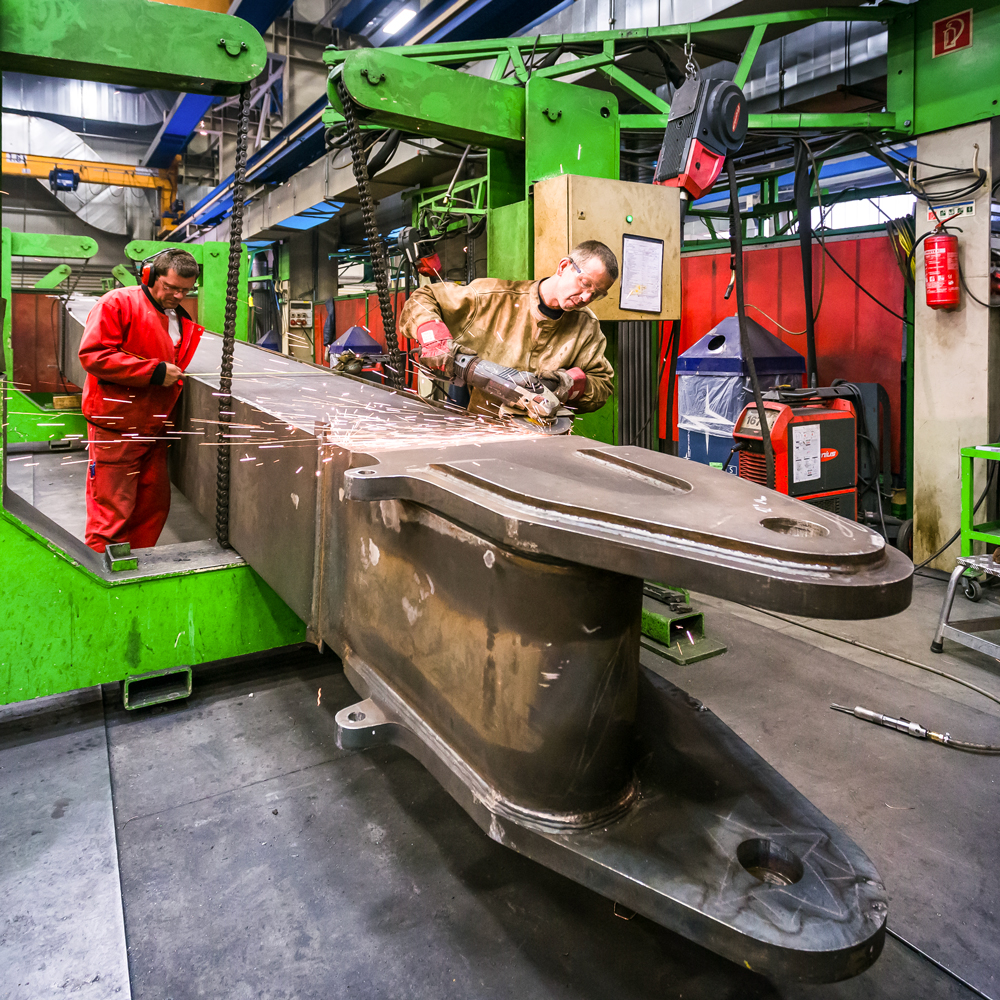 Robust structures matched to heavy loads and stresses
SENNEBOGEN Purpose-Built

Material Handling Equipment
SENNEBOGEN manufactures and supports America's most complete line-up of purpose-built material handling machines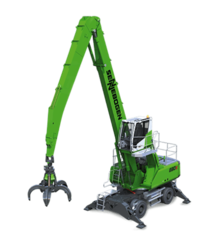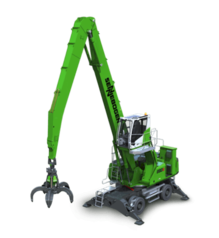 Electric Material Handler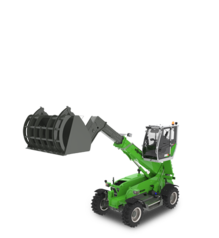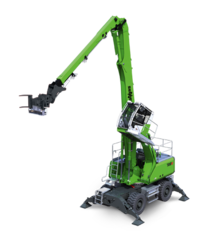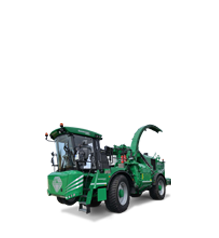 Equilibrium Balance Crane
THINKING BEYOND THE MACHINE
You want the lowest Total Cost of Ownership. SENNEBOGEN is on a mission to give that – with the industry's best in after-sale service.
You need less downtime and more productive years on the job. SENNEBOGEN provides expert technical support, available parts, and qualified servicing.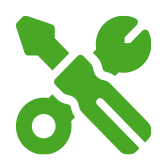 MAINTENANCE & REPAIR PROGRAMS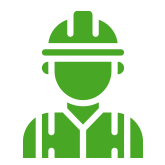 TECHNICAL SUPPORT NETWORK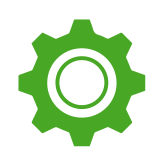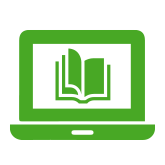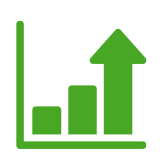 LEARN MORE ABOUT OUR COMPLETE AFTER-SALES SUPPORT PROGRAM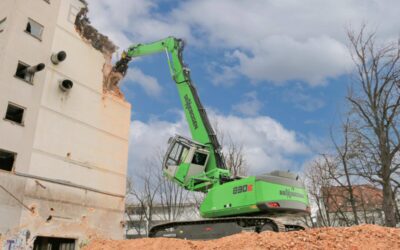 Straubing, Germany - Downtown Straubing is not unlike any other growing city. With a constant demand for urban renewal and therefore the need to increase traffic flow to the downtown core area comes the need to increase parking availability. The hunt for more parking...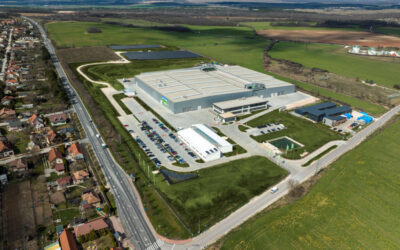 Litér, Hungary – With the official opening of the new steel plant of Termelés-Logistic-Centrum GmbH in Litér (Hungary), world class leader in Material Handling equipment and cranes SENNEBOGEN is continuing its growth strategy while expanding its capacity for steel...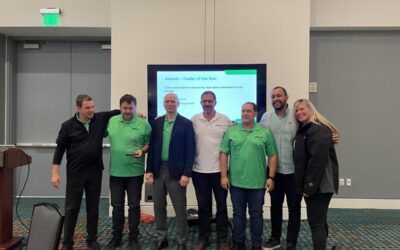 When Vinicius Casselli first planned to become a SENNEBOGEN dealer in Brazil, he knew that there were many opportunities for SENNEBOGEN mainly in the forestry sector.
FIND SALES & SERVICE
Sales, Service and Support. To find your nearest SENNEBOGEN sales and service in North, South and Central America
CONTACT SENNEBOGEN
If you have any questions or need advice from our specialists about our products or service, we would love to hear from you